Apprenticeship schemes

ISF has a strong history of developing apprentices through their careers to management positions.
ISF believes strongly in the value of apprentice programmes. The Company offers full-time, accredited apprentice courses in various disciplines, including Fabricating and Welding, Site Installation and Computer design. As an entirely in-house design and fabrication business, ISF can train apprentices across all the required aspects of animal feed processing solutions.
Passionate about the value that young people can deliver, we offer work experience opportunities to students in any age bracket. We believe in fostering links with many further education establishments and Universities and can have applicants participating in full-time gap year work and placements, as well as shorter-term 3-month experience assignments.
Whilst we are keen to encourage school leavers to embark upon their careers with the Company, offering a range of training packages up to degree level, ISF also provides Training and Development programmes with the same opportunity for career development.
Interested in a career at ISF?
You may also be interested in: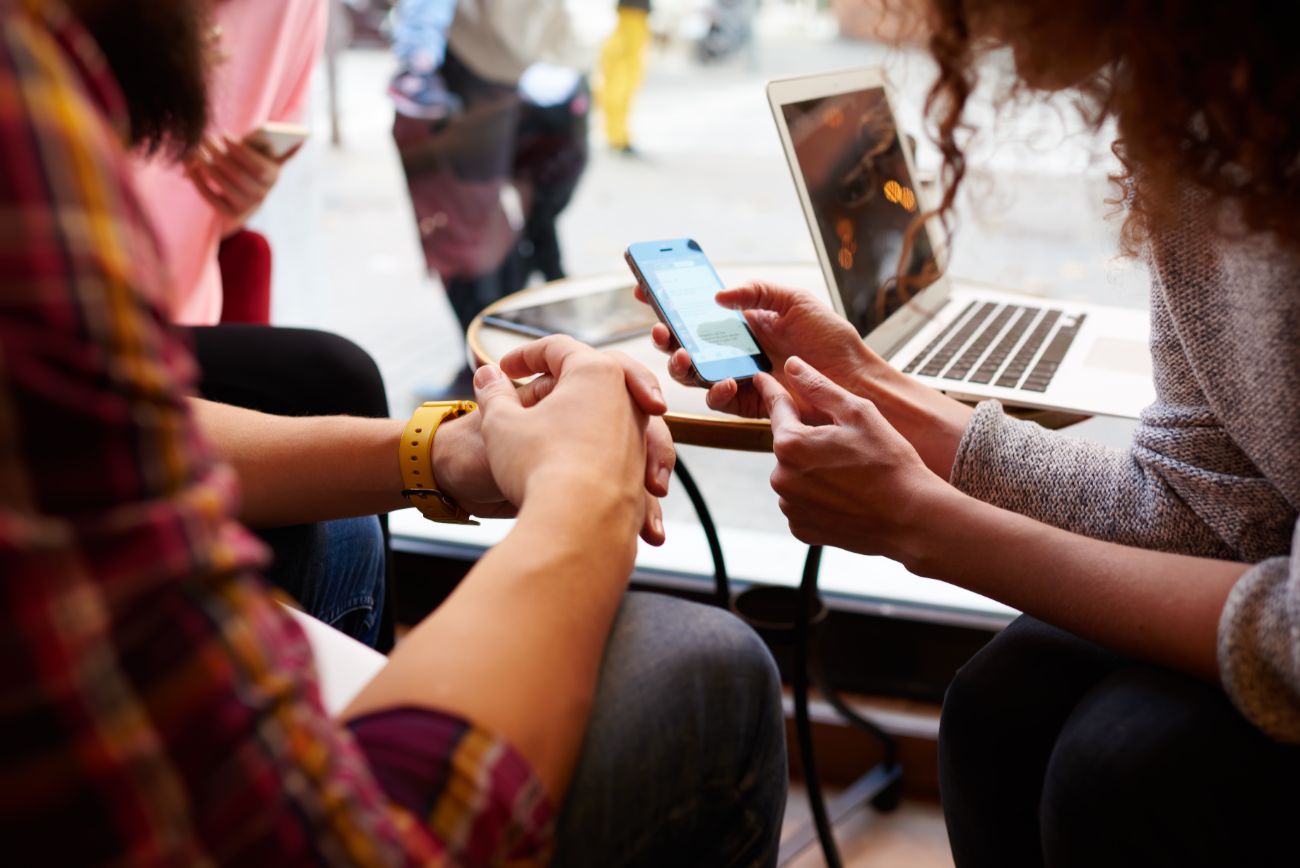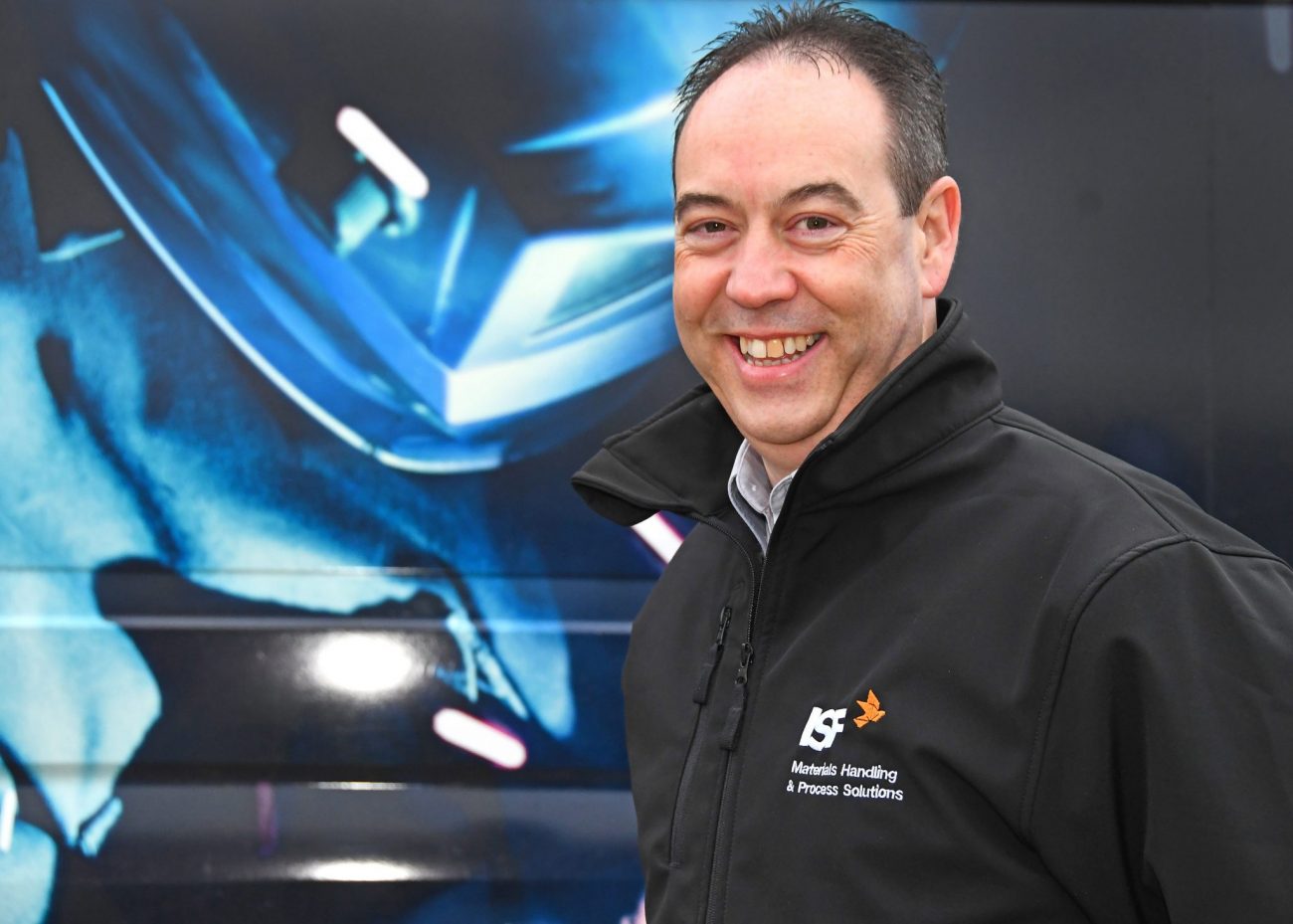 "Superb installation of the new bin bottom. Myself and the company were very impressed with the quality and level of workmanship."
Ian Hollywood, Project Engineer, Thompsons of York
"Great job on the intake stairs. The lads were a credit to the company."
Animal Feed company, Newcastle Under Lyme
"A big thanks to all of your engineers for their big effort in difficult circumstances. I think to get it all going on day three was an excellent result and just what was promised."
Stewart Brown, Chief Engineer, Noble Foods
"The Judges were incredibly impressed with ISF's passion, dedication and innovative approach to growing and developing their employees. Their application flew through and we were delighted to award the Innovation in Training and Development Award to such a well-deserved company – a true merit to the industry."
Ian Birkinshaw, General Secretary at SHAPA