Current Vacancies

Interested in a career at ISF?
You may also be interested in: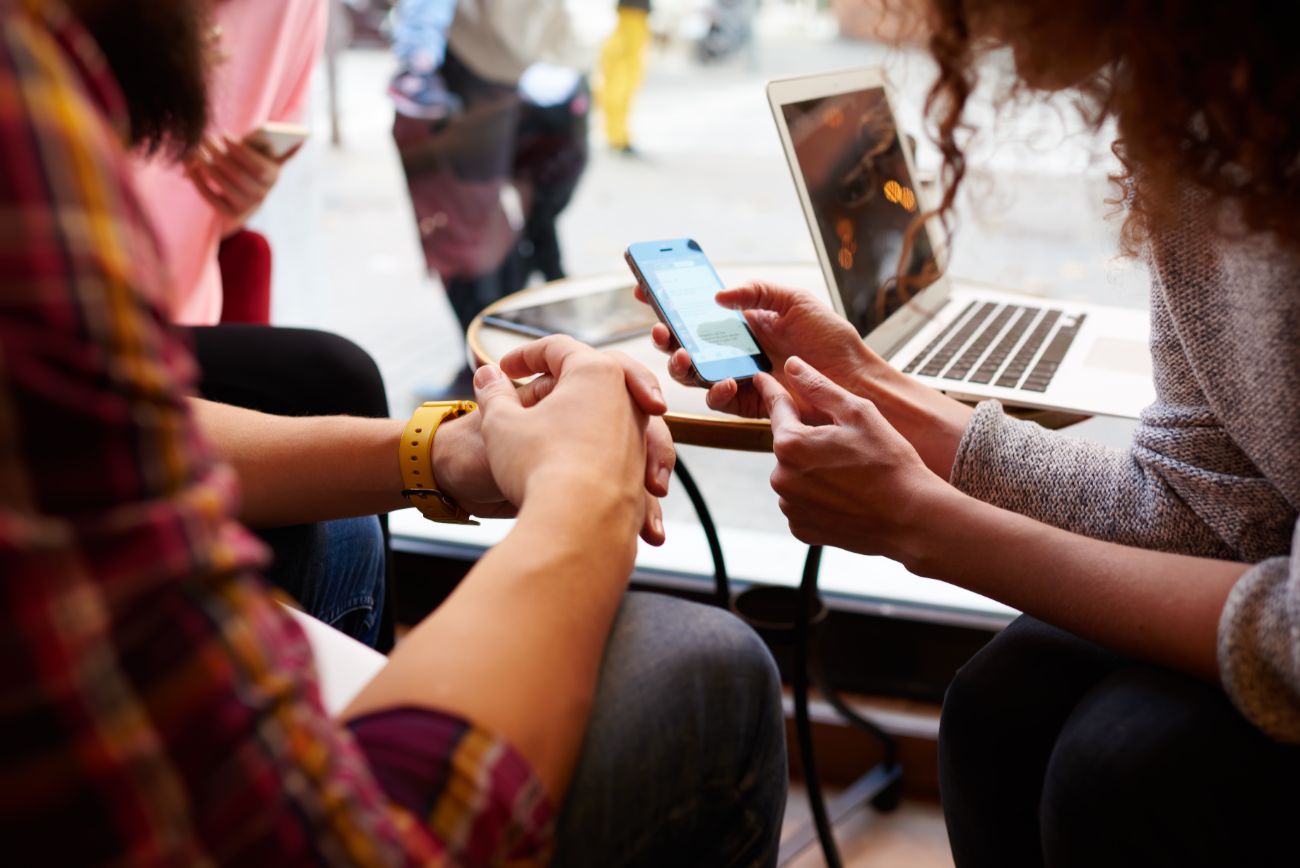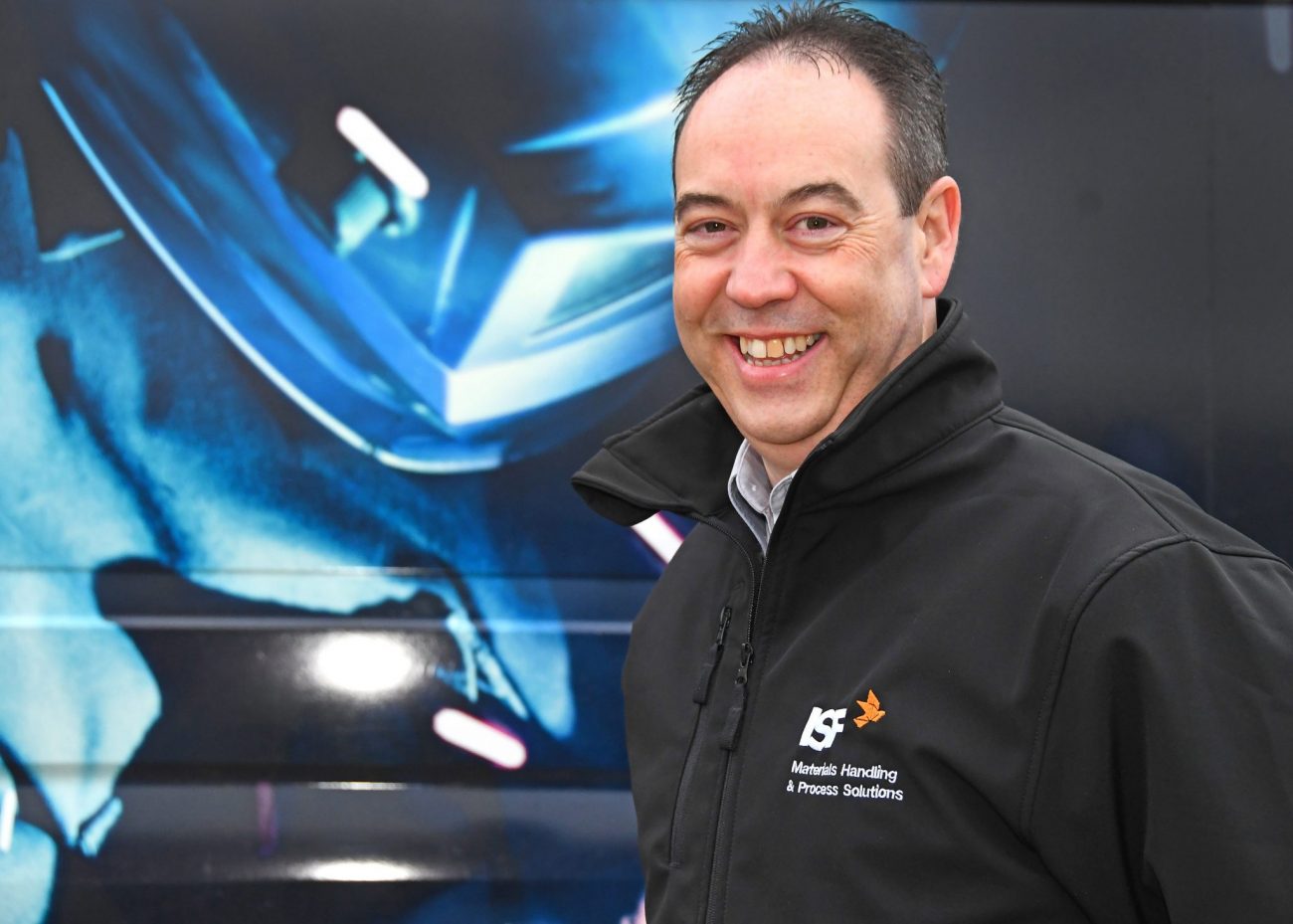 "Superb installation of the new bin bottom. Myself and the company were very impressed with the quality and level of workmanship."
Ian Hollywood, Project Engineer, Thompsons of York
"Great job on the intake stairs. The lads were a credit to the company."
Animal Feed company, Newcastle Under Lyme
"A big thanks to all of your engineers for their big effort in difficult circumstances. I think to get it all going on day three was an excellent result and just what was promised."
Stewart Brown, Chief Engineer, Noble Foods
"The Judges were incredibly impressed with ISF's passion, dedication and innovative approach to growing and developing their employees. Their application flew through and we were delighted to award the Innovation in Training and Development Award to such a well-deserved company – a true merit to the industry."
Ian Birkinshaw, General Secretary at SHAPA