PNEUMATIC TRANSFER SYSTEMS
Used for conveying dry products such as powders, granular and bulk materials through a series of pipes.
The transfer is created by a combination of pressure differential and the flow rate of air moving through the system. Air is added by either a fan or a blower unit which carries product to the termination point. This product is then fed into a receiving hopper, fitted with a dust extraction system.
The transfer systems can be either pneumatic or vacuum, however this type of system is not suitable to transfer paste or wet products.
• Pipe sizes up to 150mm diameter
• Dense or dilute phase transfers
• Multi inlets and outlets
• Bespoke systems to suit your requirements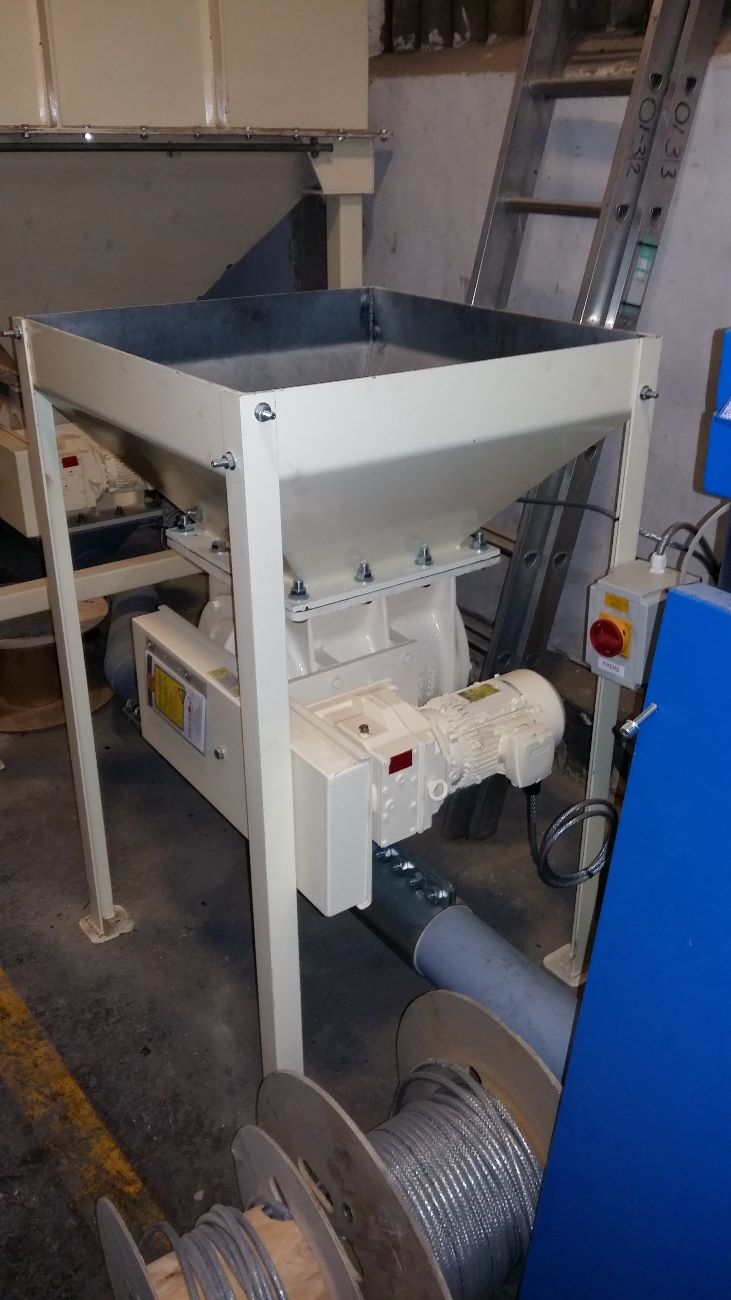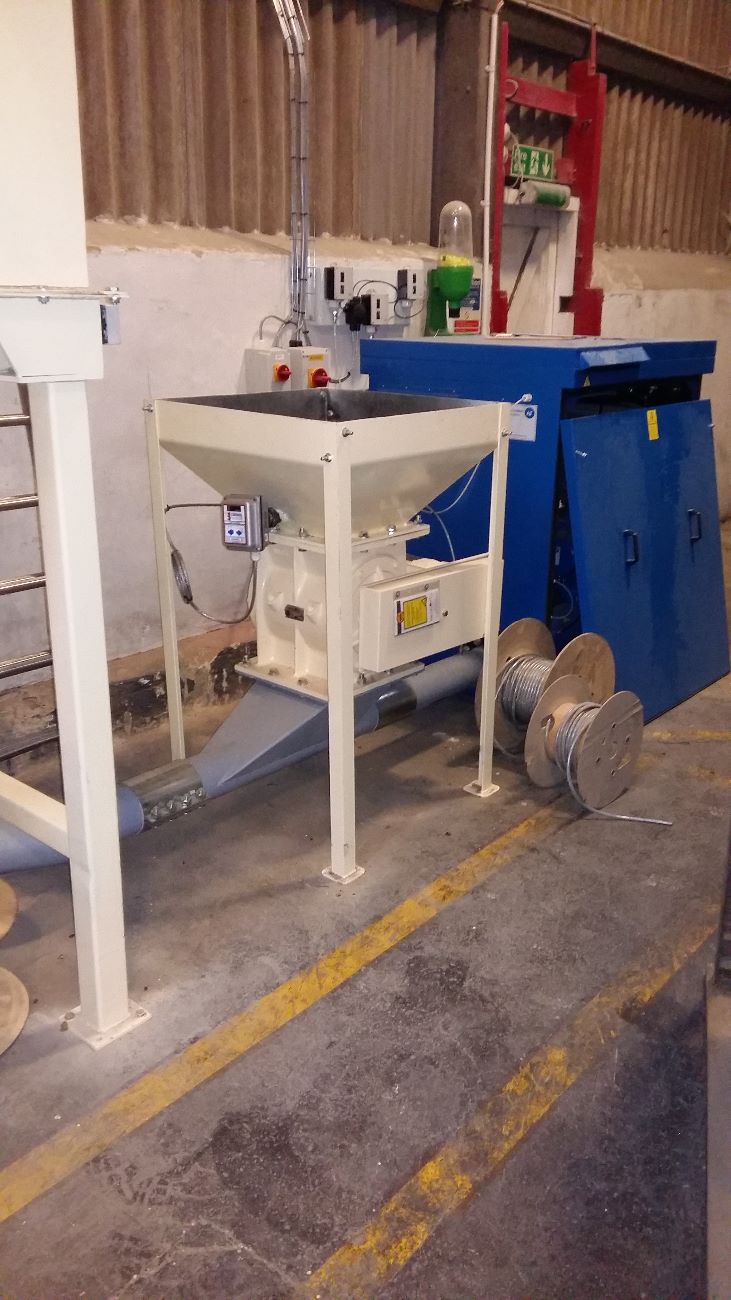 Call 01904 430005 or use our online form for any enquiries.